Apart from the routine QC inspection in workshops, we have our own inspection lab to check and control general quality level of the whole factory. We are able to test our products with ANSI/BHMA standard and other international lockset standard.
Testing Standard
In order make everyone clear, we have pasted billboards on the walls of lab regarding comparison tale of standard of among International, FUYU's and Chinese lockset industry.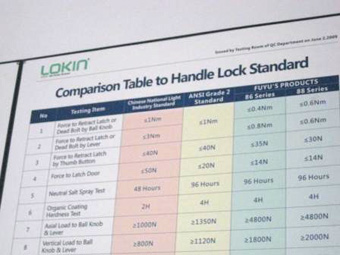 Dimension Control
Apartment from inspection by vernier caliper, we control dimensions of precise parts by digital projector as well.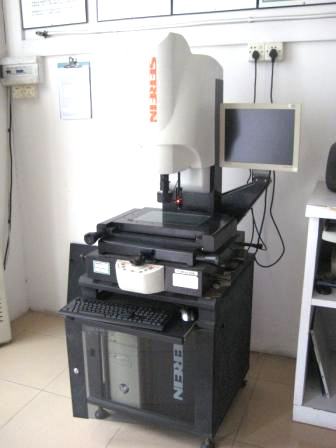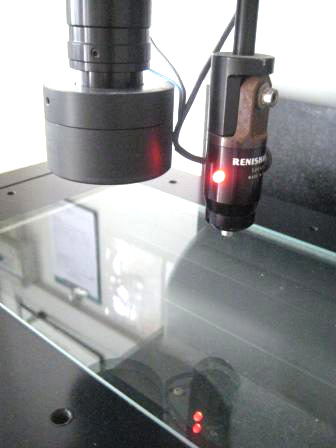 Plating Quality Control
For every plating batch, we must pick up several pieces for salt-spray-test. If the test is not passed, we will never put the parts into warehouse, production or assembly.
FUYU's compulsory standard: 48-120 hours.
Standard of Chinese lockset industry: 24 hours.
Waste after salt-spray-test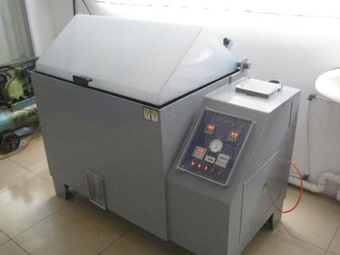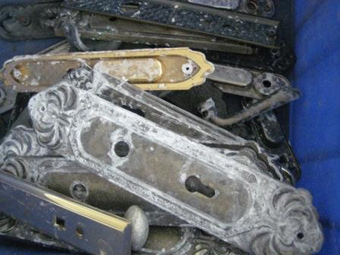 Mechanism Quality Control
Metal Raw Material Plasticity Test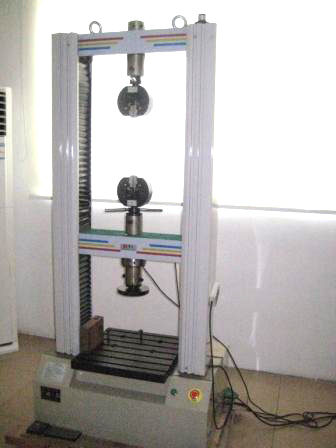 Cycle Test of Mechanical Part (Latch, Thumb, Spring, etc.)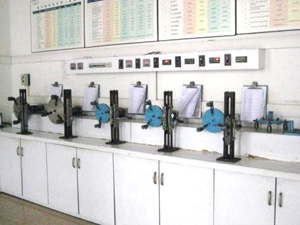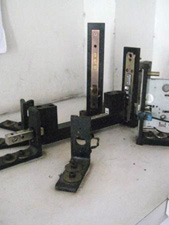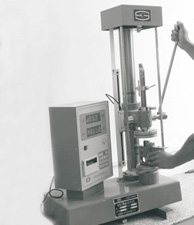 Anti-dill Test For Cylinder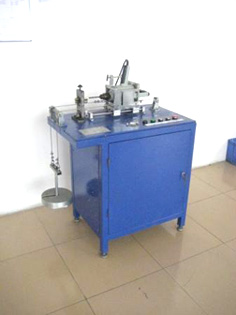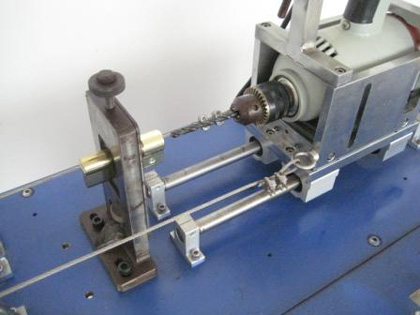 Fatigue Test For Key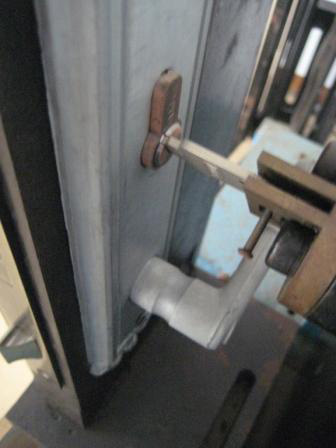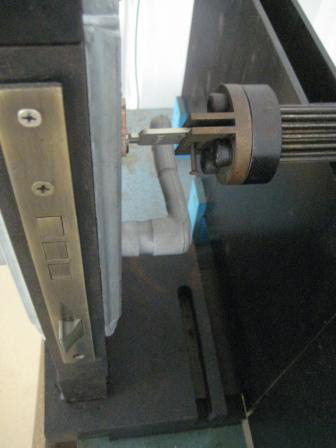 Multiple Cycle Test For Complete Lockset
(Max. test 16 sets simultaneously)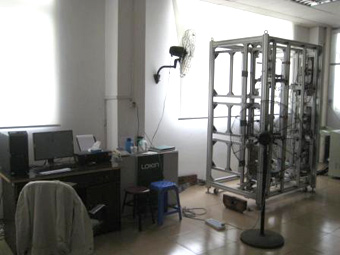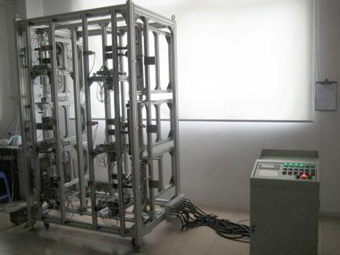 Individual Cycle Test For Complete Lockset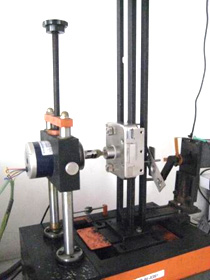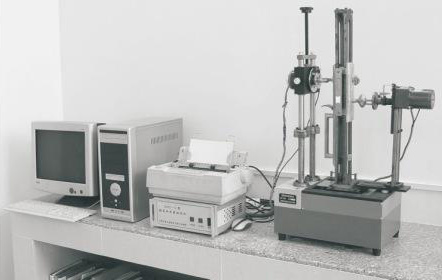 Vertical Impact Test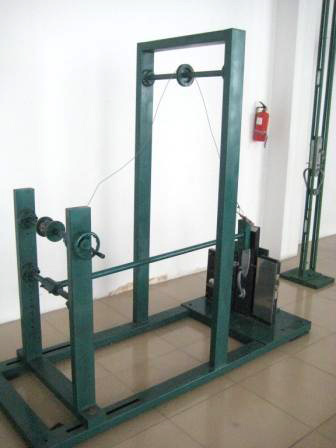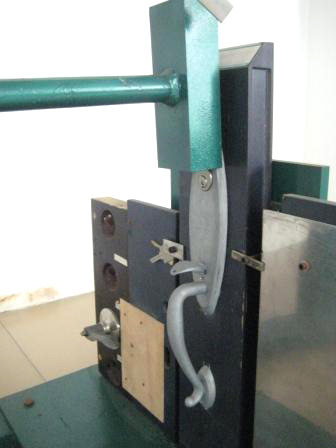 Horizontal Impact Test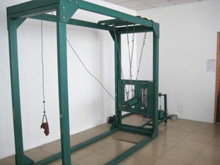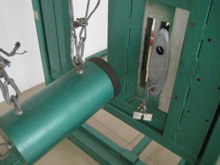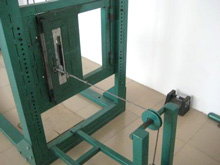 Multi Point Locking Mimetic Test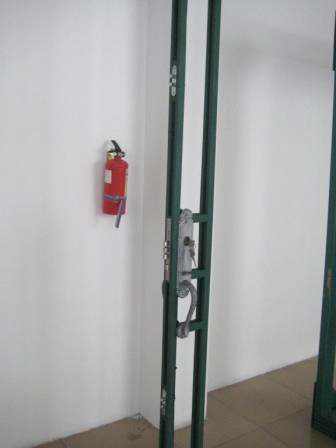 Waste After Mechanical Tested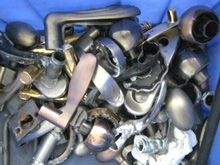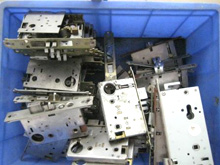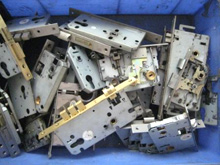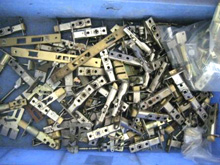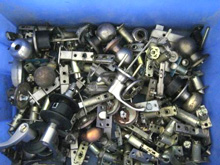 Recommended Products
Telephone: +86-760-22138395
Fax: +86-760-22101021
E-mail: sales@lokinlock.com
Address: Liansheng South Road, Lianfeng Industrial Zone, Xiaolan, Zhongshan, China.
Post code: 528415